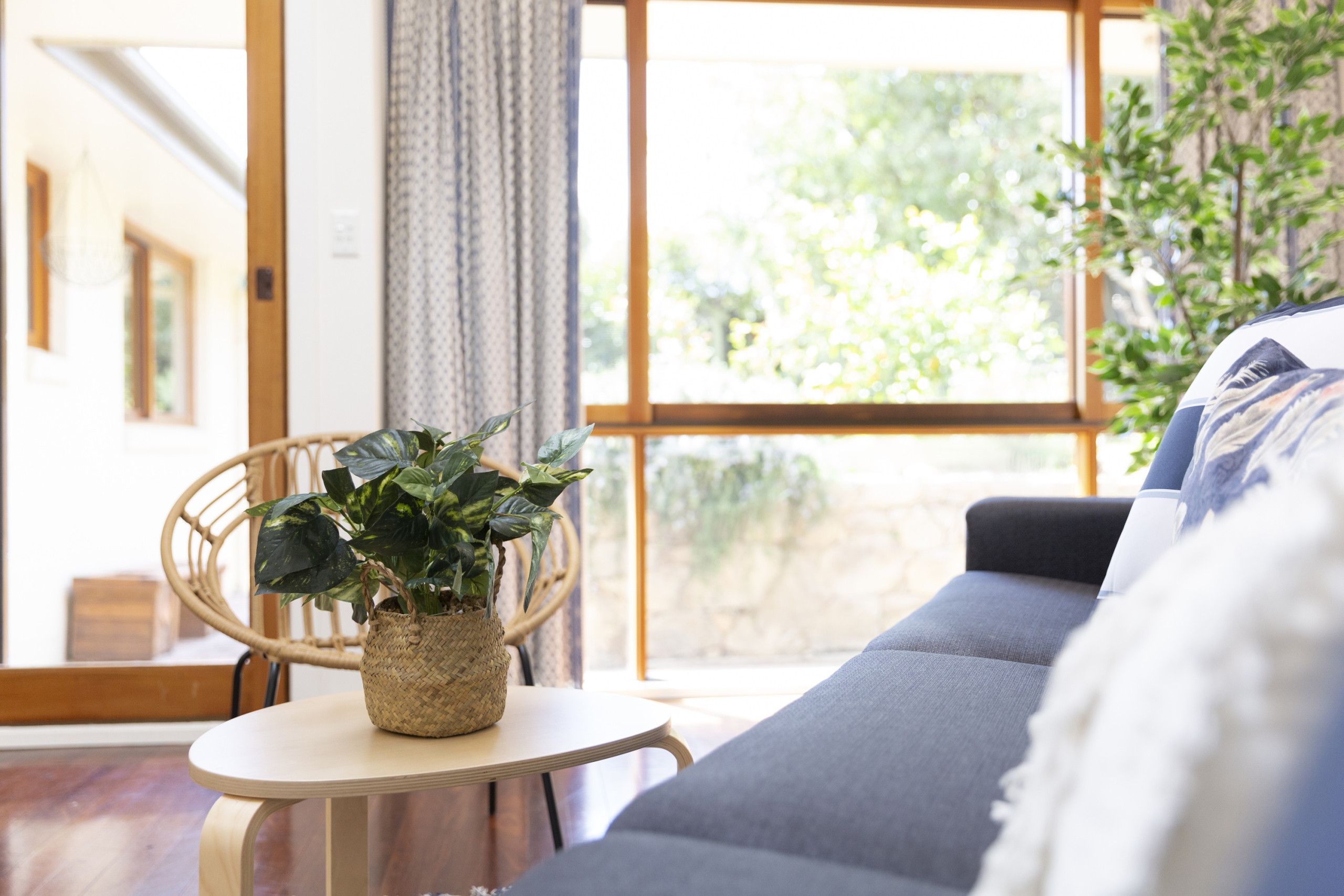 Are you looking to start a career in real estate?

Capital Residential will provide the opportunity for profound knowledge and experience, and we will inspire the development of your career.
We believe the reason Capital Residential has become as successful as we are today can be attributed to the constant recruitment of a balanced cross-section of experienced personnel as well as individuals starting out in the industry.
Our goal over the coming years is to keep expanding with the right people to consolidate our position in the marketplace as one of the leading offices within the area.
If you are considering a career in real estate or if you already have previous experience, we would be more than happy to speak to you about the prospect of joining our friendly team.
Please contact the Capital Residential Recruitment Officer on 02 6173 3000 or email your resume and cover letter to admin@crcanberra.com
About us
---
In every industry there is a group of people distinguished by an eagerness for new ideas and a passion for excellence. In real estate, we are those people.
Capital Residential enjoys contributing to our local community by supporting local events. Our staff members are passionate about Canberra and love to know what is going on. If you know of any events coming up, feel free to let us know. We love to be apart of what we can!
What people are saying about us
Tuesday 17 March 2020
Brett and Cecily
Cory McPherson is a rare real estate agent. Highly knowledgeable, always professional and delivering success every time, there is no other choice. Cory's strategic and comprehensive approach to selling ensures that the property, presentation, marketing and open homes deliver the sales results, everytime.
Swinger Hill