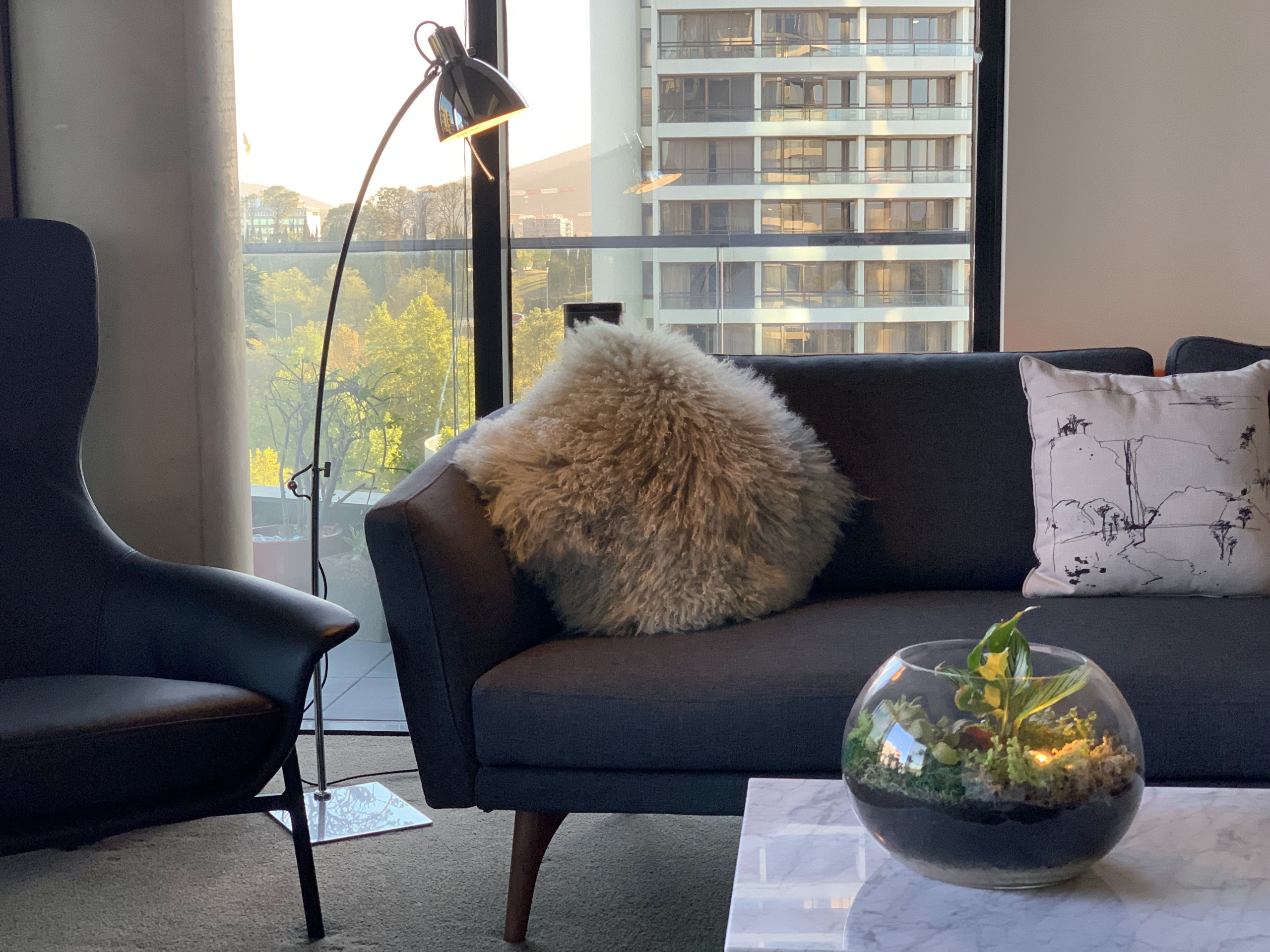 The master planned suburb on Denman Prospect offers a geographically...Read More→
Nothing found, please check back later.
About us
In every industry there is a group of people distinguished by an eagerness for new ideas and a passion for excellence. In real estate, we are those people.
What people are saying about us
Monday 11 February 2019
John & Meredith
Meredith and I would like to take the opportunity to thank you both for the hard work you put in on our behalf in both buying and selling properties.
Deakin & Fadden