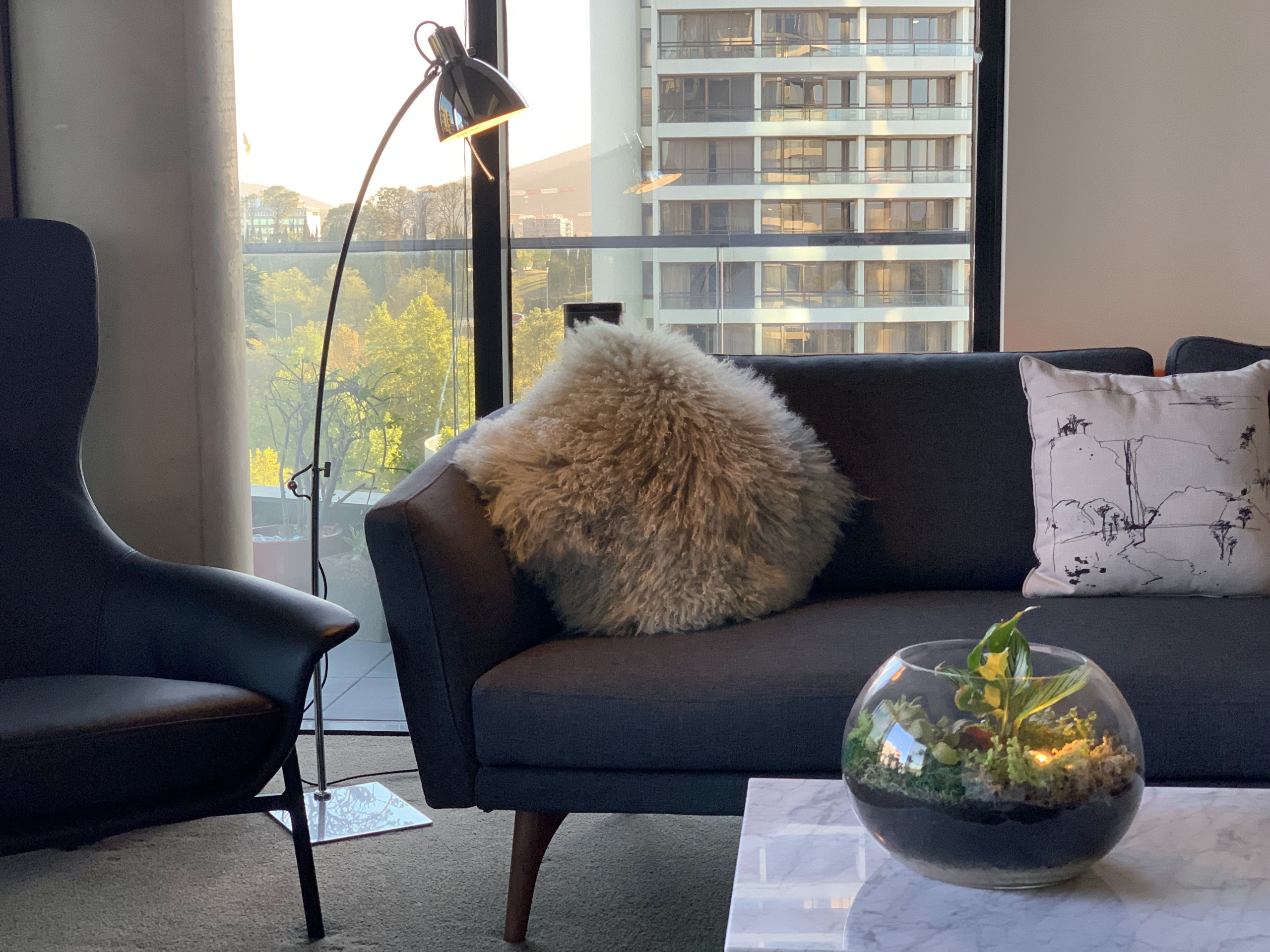 Auction


Saturday 5 October 2019 at 10:00 am

**PLEASE NOTE: A CONTRACT WILL NOT BE ISSUED PRIOR TO AN INSPECTION OF THE PROPERTY** This...Read More→

Auction


Saturday 19 October 2019 at 10:00 am

Early interest is expected in the high $400's **PLEASE NOTE: A CONTRACT WILL NOT BE ISSUED...Read More→
Auction


Saturday 19 October 2019 at 10:00 am

Auction


Saturday 5 October 2019 at 10:00 am
Auction


Saturday 19 October 2019 at 10:00 am
Auction


Saturday 5 October 2019 at 10:00 am
About us
In every industry there is a group of people distinguished by an eagerness for new ideas and a passion for excellence. In real estate, we are those people.
What people are saying about us
Tuesday 14 May 2019
Philippe & Rebecca
Thank you to Cory and the team at Capital Residential for selling our home and making the process easy for us.
Narrabundah