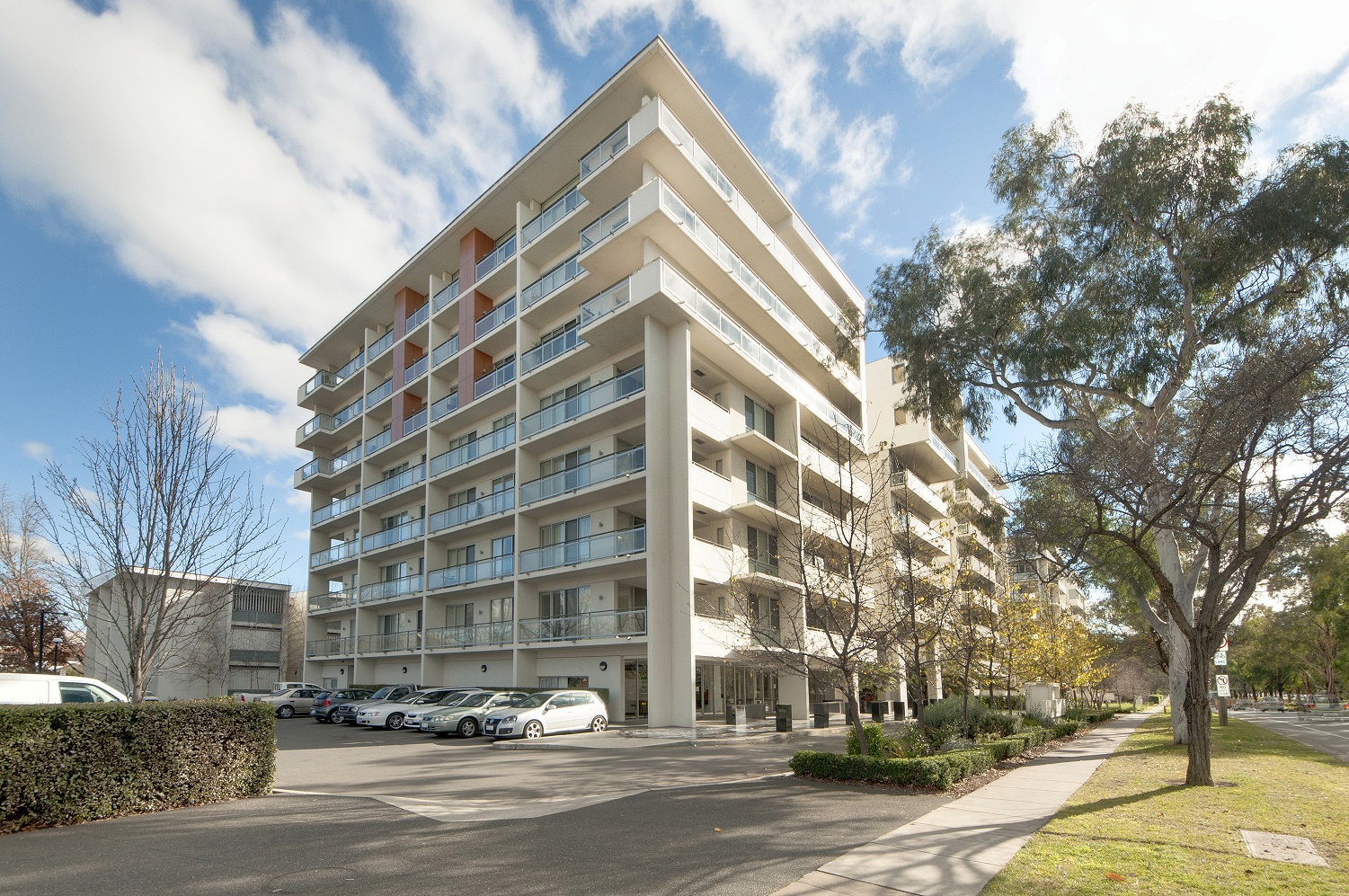 Turner 2612 is a leafy early Canberra suburb, close to Canberra City and the Australian National University (located in the suburb of Acton).
Turner is named after Sir George Turner, a Federalist, legislator and one of the founders of the Australian Constitution. He was a Premier of Victoria, and later Federal Treasurer under prime ministers Barton, Deakin and Reid. Streets in Turner are mostly named after writers, legislators and pioneers.
Turner has a high proportion of parks and open space. This is due to a number of factors:
– It contains half of Haig Park – a large park of pine trees originally built as a barrier to reduce dust from affecting the city, when Canberra was still mostly a sheep station.
– It contains a flood/drainage reserve associated with Sullivans Creek which makes up a large portion of parkland.
– It contains several public sports ovals.
– It contains Turner primary school which has a generous oval and open space.
– It contains a Tennis club attached to Haig Park.