Capital Residential currently does not have any rental properties for lease. For more information contact our office on 02 6173 3000.
About us
In every industry there is a group of people distinguished by an eagerness for new ideas and a passion for excellence. In real estate, we are those people.
News & lifestyle
Watch this space to keep up to date with news and lifestyle stories.
What people are saying about us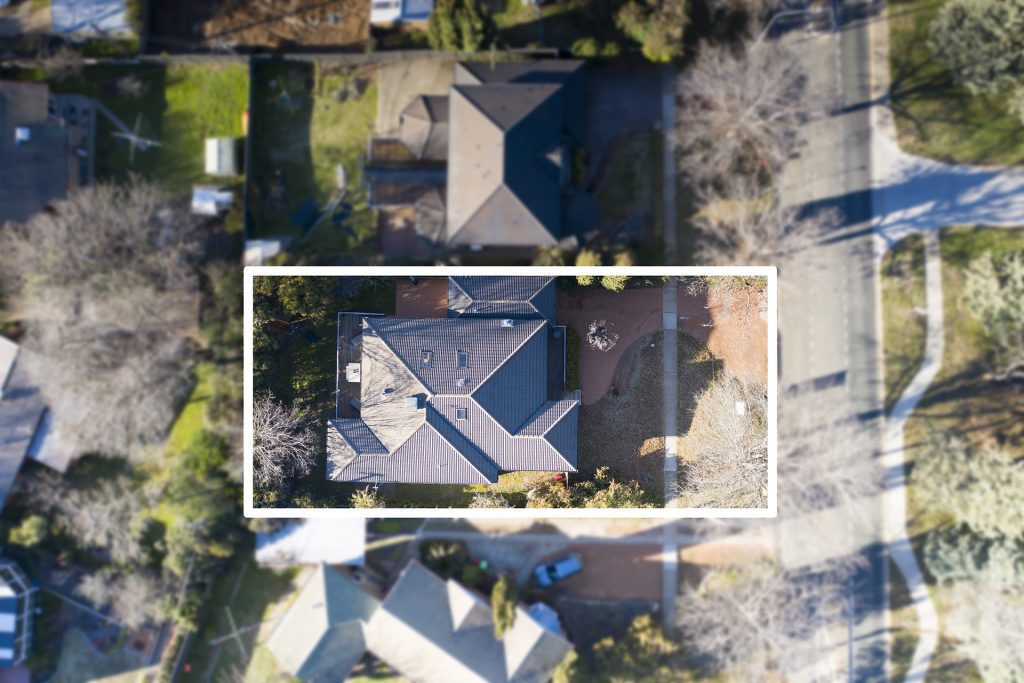 Wednesday 22 September 2021
Michelle
Cory is exceptional at what he does. He is very professional and meticulous. Cory went above and beyond to ensure that our property would sell. Leading up to the sale, I received regular updates from Cory on potential buyers and the property market in general. Our property sold for an amazing price at an online auction recently.
Narrabundah