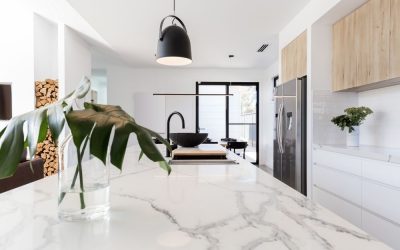 The amount of effort you put into your home will pay dividends when the offers start coming in. Here is a shortlist of necessary activities you should complete to ensure a successful sale.
What people are saying about us
---
Tuesday 22 June 2021
Marion
Cory is extremely well organised, thorough and astute in how best to meet clients needs. Ethics/ integrity - that we were comforted by were evident. Our property sold near the top of the estimated sale price range, in 6 days, to buyers who love the home and will compliment the neighbourhood.
Garran