With the media forecasting nothing but interest rate hikes and doom for the property market, it's understandable that many people are second-guessing their own intent to sell. However, as solid research and expert opinions show, now is actually a good time to put your...
What people are saying about us
---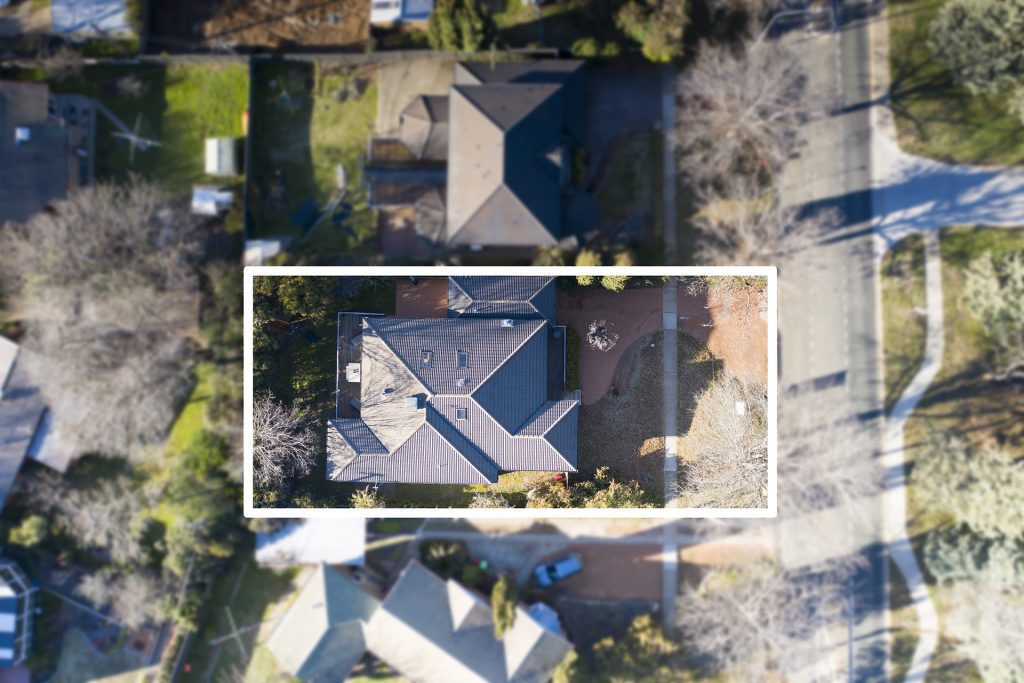 Wednesday 22 September 2021
Michelle
Cory is exceptional at what he does. He is very professional and meticulous. Cory went above and beyond to ensure that our property would sell. Leading up to the sale, I received regular updates from Cory on potential buyers and the property market in general. Our property sold for an amazing price at an online auction recently.
Narrabundah