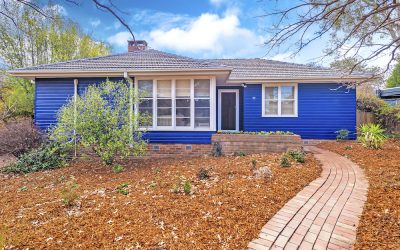 Cory is at it once again, with his craftsman ship in real estate achieving another outstanding auction result. Please have a read of this Article by Lucy Balden and watch the exciting auction at 11 Warramoo Cresent, Narrabundah that took place on the 18 August 2018.
What people are saying about us
---
Tuesday 29 May 2018
Peter
For me too, as father and grandfather of my lovable family, I'm beginning to reflect on how we were able [all 15 of our family] to work together to bring 161 Brigalow to the point of auction that satisfied us.
Lyneham