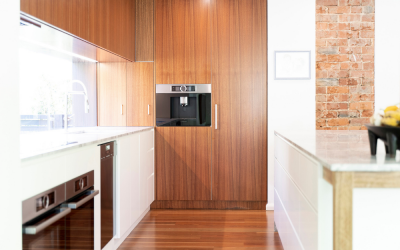 It's so easy to walk around kitchen showrooms and go crazy with excitement at the possibilities. Their designers seem to have thought of everything – and you want it all! There's no doubt that a beautiful kitchen enhances the enjoyment of your home and adds tremendous...
What people are saying about us
---
Thursday 20 August 2020
Tony & Wendy
Capital Residential should be your first and only choice when selling your home! Cory and his Team at Capital Residential never lost site of the task at hand of selling our home. We saw innovative social media campaigns, an upgraded 3D interactive viewing platform was created when open homes down for a period, always maintaining a steady stream of new people viewing our home.
Coombs