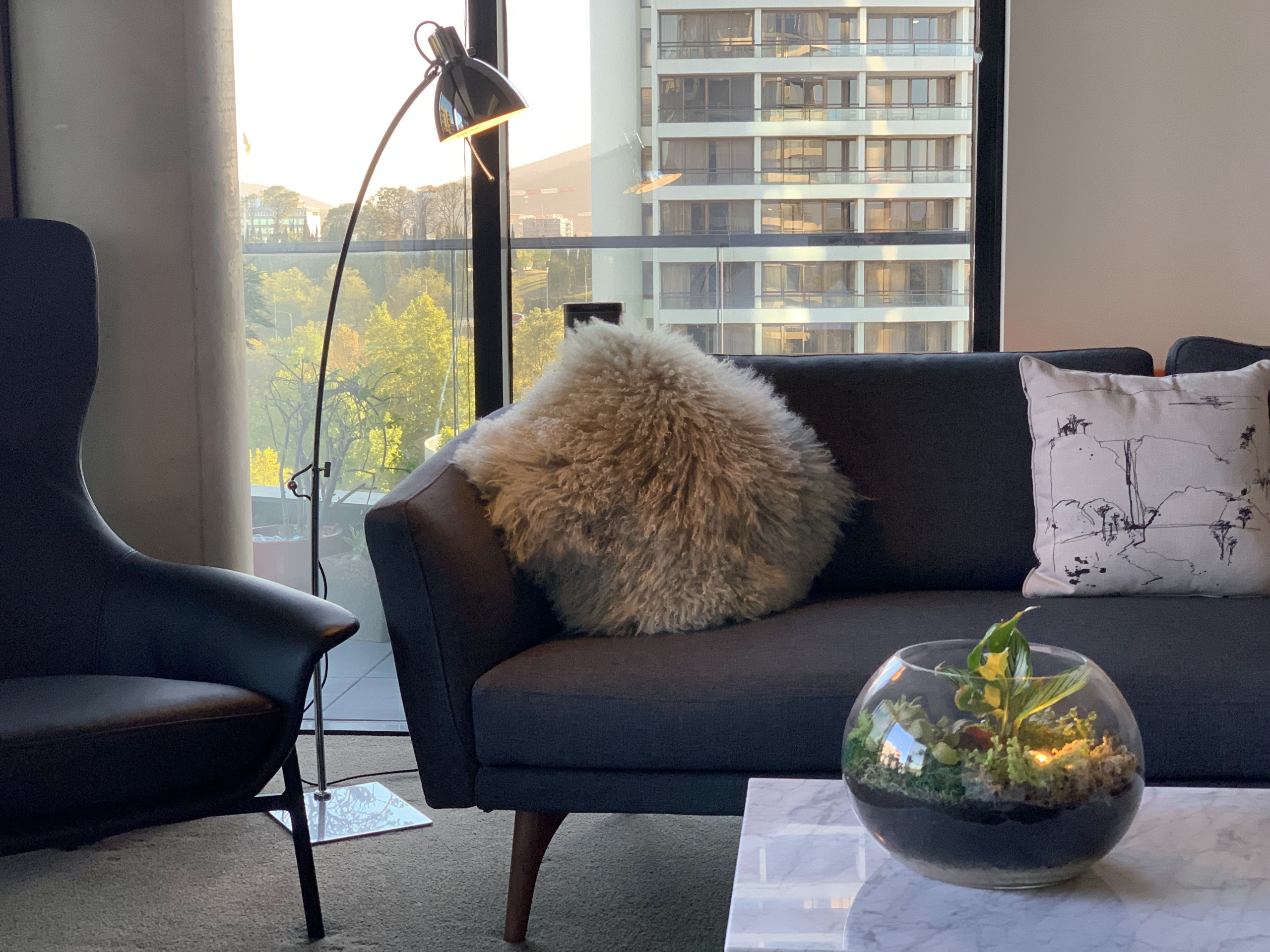 Auction


Saturday, 11th February at 10:00 AM
**PLEASE NOTE: A CONTRACT WILL NOT BE ISSUED PRIOR TO AN INSPECTION OF THE PROPERTY** Located in the Kingston Foreshore's most prestigious...Read More→
Auction


Saturday, 18th February at 10:00 AM
**PLEASE NOTE: A CONTRACT WILL NOT BE ISSUED PRIOR TO AN INSPECTION OF THE PROPERTY** This recently renovated, light and airy privately...Read More→
Auction


Saturday, 11th February at 10:00 AM
Auction


Saturday, 18th February at 10:00 AM
Auction


Saturday, 11th February at 10:00 AM
**PLEASE NOTE: A CONTRACT WILL NOT BE ISSUED PRIOR TO AN INSPECTION OF THE PROPERTY** Located in the Kingston Foreshore's most prestigious...Read More→
Auction


Saturday, 18th February at 10:00 AM
**PLEASE NOTE: A CONTRACT WILL NOT BE ISSUED PRIOR TO AN INSPECTION OF THE PROPERTY** This recently renovated, light and airy privately...Read More→
About us
In every industry there is a group of people distinguished by an eagerness for new ideas and a passion for excellence. In real estate, we are those people.
What people are saying about us
Thursday 3 November 2022
Jan
I had every confidence in his approach to achieve the best outcome, in the sale of said property. I would not hesitate, at all, in recommending Corey to anyone wanting to sell their property, he gives his all.
Watson