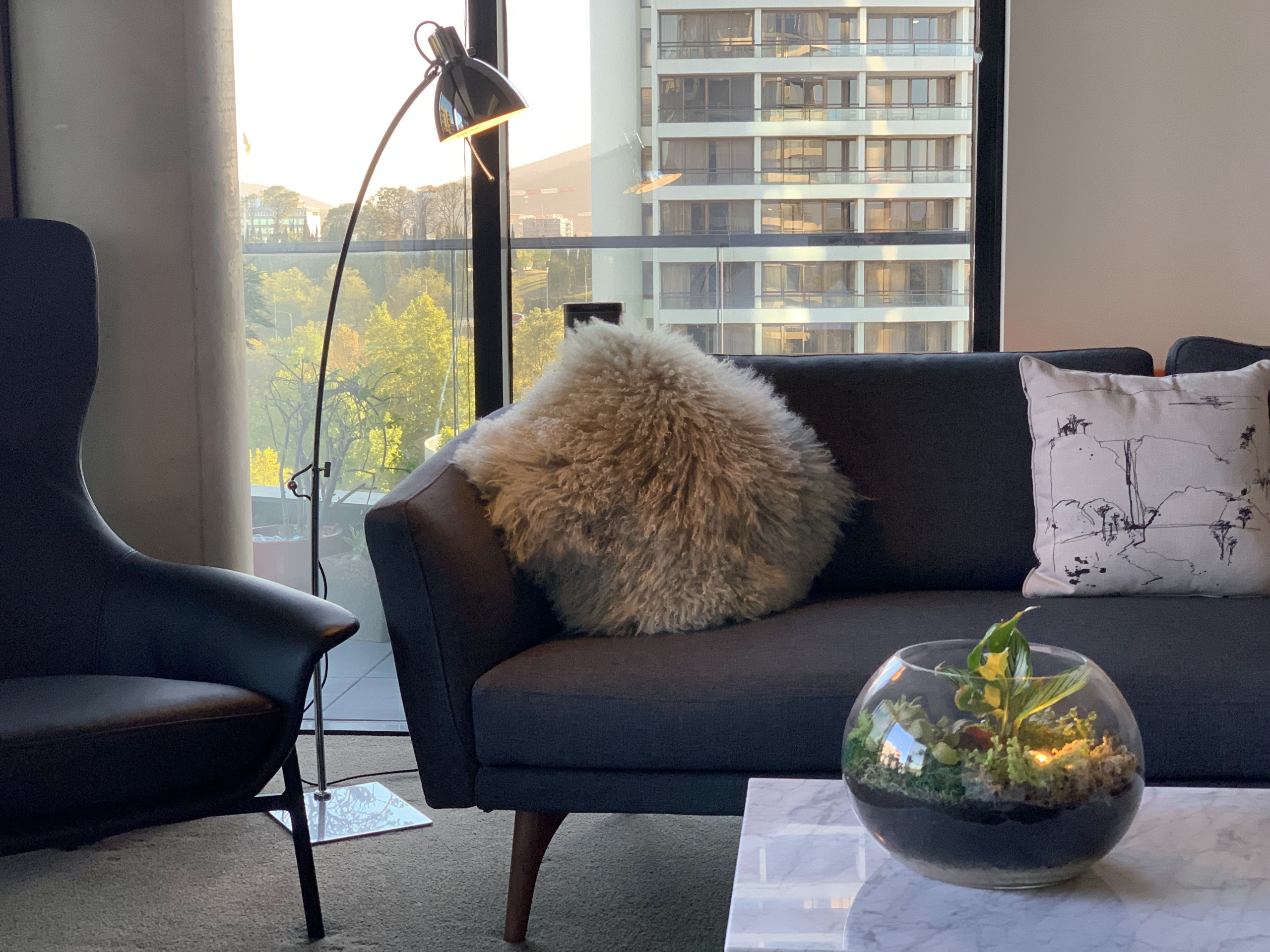 ** A CONTRACT WILL NOT BE ISSUED PRIOR TO AN INSPECTION OF THE PROPERTY. ** Perched on the 6th floor and enjoying...Read More→
Nothing found, please check back later.
About us
In every industry there is a group of people distinguished by an eagerness for new ideas and a passion for excellence. In real estate, we are those people.
What people are saying about us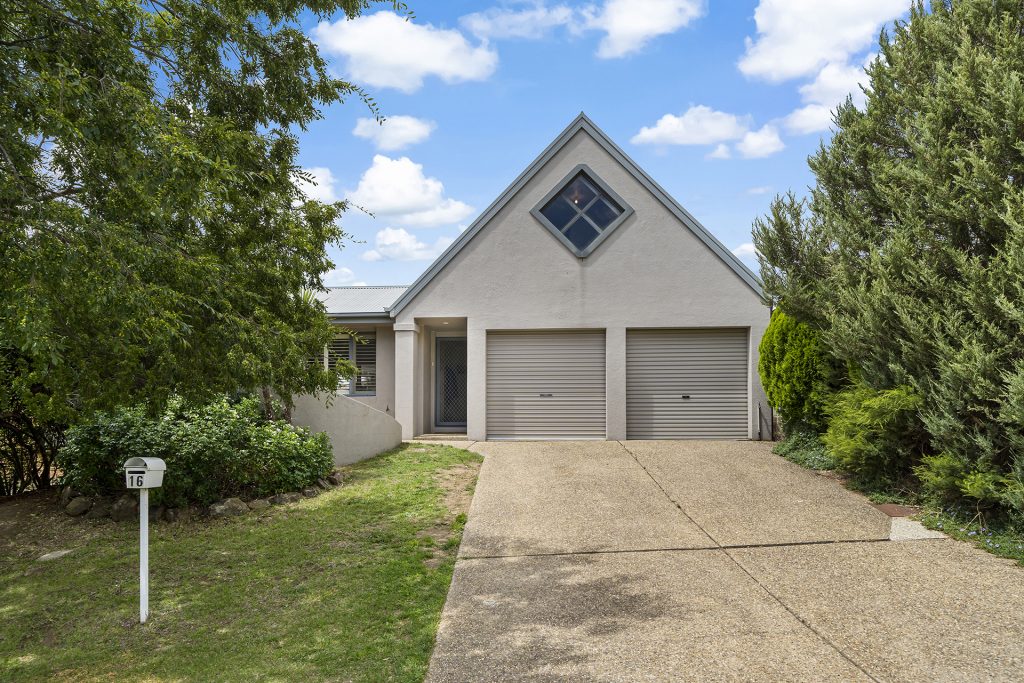 Wednesday 10 March 2021
Vladimir
From our very first walk through, he picked up on everything important to maximise our sale price. He's always available and responded to any questions we had. Cory kept us fully informed and kept in touch regularly from the day we signed to hire him as our agent till the house was sold. I honestly can't express how amazing the actual result was—
Ngunnawal