Capital Residential is a boutique real estate agency in Canberra that offers premier boutique service with market-leading results.
We are a nimble team without the corporate fabric, so we can provide you with personalized attention and unmatched expertise.
The Capital Residential Difference.
At Capital Residential, we don't feel compelled to do business like everyone else, because we're not like other real estate agencies.
​Our solid reputation and distinctive boutique style have achieved market-leading results in the Canberra property market.
We believe in providing a personalised real estate experience that goes beyond selling and leasing homes. We listen fully to our clients' needs and goals, and then strategize and tailor-make a solution that best meets those goals.
We customize clever, cost-effective marketing strategies that achieve premium results through maximum exposure, calculated sales methods, and skillful negotiation.
We are also constantly searching for new ways to further improve our agency, the services we offer and be striving to record excellent returns and results, whilst continually evolving and honing our skills.
We leave no stone unturned in our commitment to helping our clients achieve their real estate dreams. We will be honoured to take this journey with you.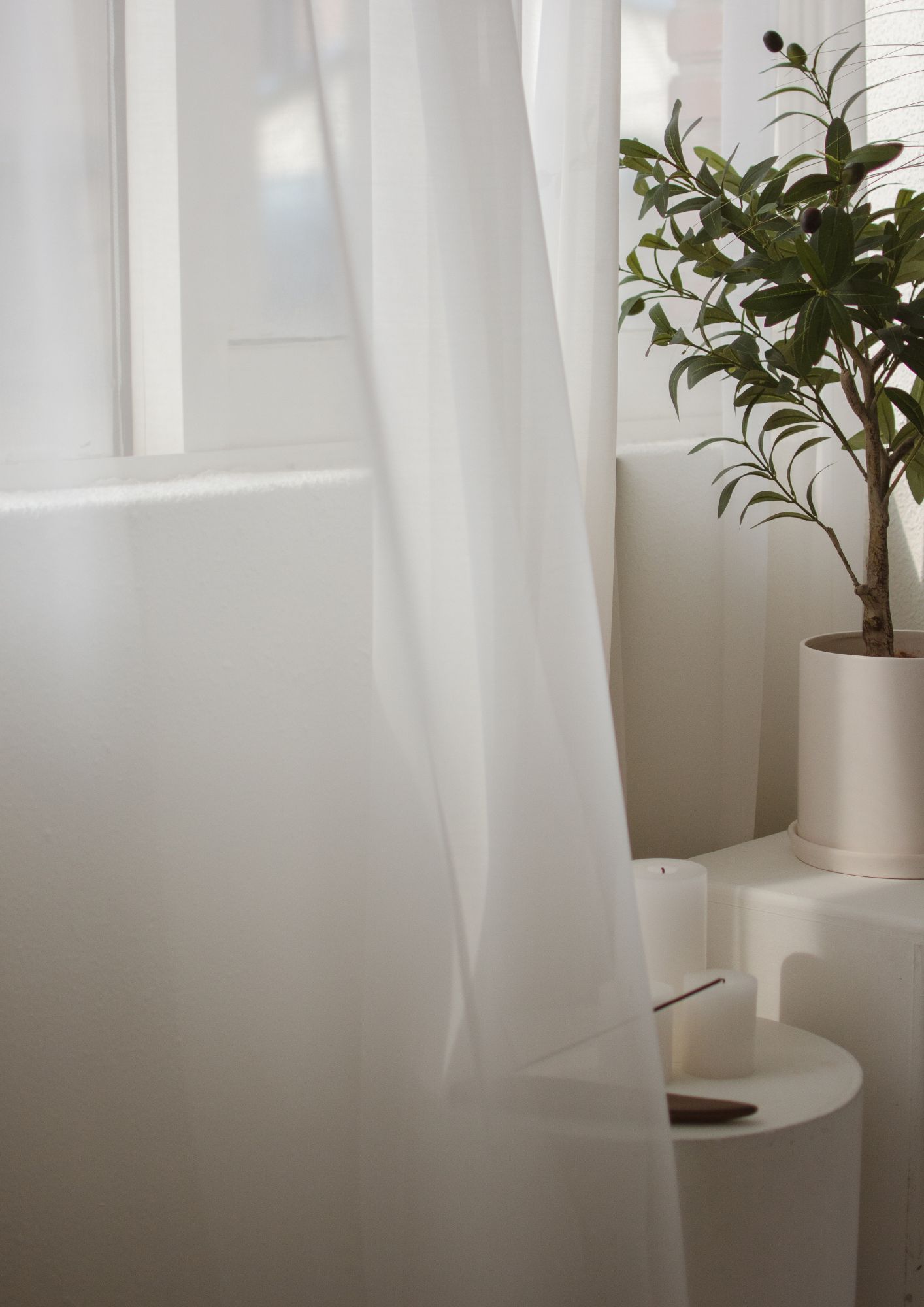 "Cory made an excellent first impression, he was reliable, professional and straight to the point with his honest opinions. Cory's experience in the industry was very apparent and I immediately felt he was the agent I could trust and was going to work hard to get me the best price possible."
"Cory prides himself on his professionalism and ability to get a job done. Deservingly so, as I do not believe any other agent would have or could have offered the focus and attention to detail we received throughout this sale process. "
Cory McPherson is at the top of his game. He is exceptional at what he does, very professional and meticulous. Leading up to the sale, I received regular updates from Cory on potential buyers and the property market in general. Our property was a challenge to sell but Cory managed to sell our property over the reserve price.
We are committed to demonstrating honesty and transparency in all interactions with our clients. We inspire trust as we focus on building relationships for the long term.
We strategise together with our clients, maintaining our promise of diligence and precise communication. We are always available to answer their questions and provide guidance throughout the real estate process. We are not just real estate agents; we are also trusted advisors. We use our expertise and experience to help our clients make the best decisions.
We take responsibility for our actions and decisions, and we are always willing to go the extra mile to make sure our clients are satisfied. We have high ethical standards and follow through on commitments. We do not make promises we can't keep.
By staying up-to-date on the latest market trends and technologies, we can provide our clients with the best possible advice and service. We are constantly learning and growing, so that we can always offer our clients the most accurate and up-to-date information. This also includes knowing how to negotiate effectively for our buyers and sellers.
We are responsive, proactive, and adaptive to change. We are always looking for new ways to improve our services and meet the needs of our clients. Being a boutique real estate agency gives us a significant advantage over larger agencies, which may be slower to adapt to change.
If you are lucky enough to live in Canberra already, you will probably understand our reasons for going "Boutique". In the same way our local cafes and coffee shops fit the Canberra lifestyle and large chain stores don't, we believe our community is unique here in Canberra so our boutique service reflects that too.
Our small and experienced team provide a wealth of local knowledge and have one simple goal – to put you, our client, first. We understand the importance of delivering personalized service  in a community where word of mouth recommendations rule. Unlike our larger competitors, we are not tied to national or international offices. This means that we can make decisions locally and quickly, and we are always available to answer your questions and address your concerns.
Most of all, Capital Residential has a huge database of contacts from years and years of living and selling real estate in the area.