Integrity
 – We are committed to demonstrating honesty and transparency in all interactions with our clients. Our agents inspire trust as we focus on building relationships for the long term.
Accountability – We work efficiently, with a sense of urgency and a commitment to timelines. A focus on exceptional communication underscores our desire to meet and exceed your expectations.
Support – Our unique blend of youth and experience provides a great framework for creative thinking and solution seeking. We strategise together with our clients, maintaining our promise of diligence and precise communication.
Knowledge – As we strive to maintain our position as a market leader, we understand continuous improvement is vital. We encourage input from our clients and colleague's alike, drawing insight and developing from every interaction and transaction.
A genuine and unrelenting desire to achieve unrivalled results, founded on offering exceptional service and client trust, through exemplary communication, market knowledge, strategy and commitment.
At Capital Residential we don't feel compelled to do business like everyone else, because we're not like other real estate agencies. Capital Residential is a boutique agency with a strong market presence.
Our agents intimately understand the culture of their neighbourhoods, playing an integral role in their local communities through sponsorships and unique initiatives. We have a proud heritage of market-leading results and we're passionate about giving you insightful market information based on detailed research.
Great real estate practice isn't simply about selling and leasing homes. It's about providing support and advice whenever you need it. It's about making life easy for you.
Our ongoing vision of innovation, continual improvement and raising industry standards is what drives us each day. We customise clever, cost-effective marketing strategies that achieve premium results through maximum exposure, calculated sales methods and skilful negotiation, leaving no stone unturned.
Capital Residential is a boutique agency that opitimises real estate professionalism.
We are a small, highly skilled team that strives to capitalise on the blending of youthful enthusiasm and mature experience to achieve the highest possible standards of excellence.
We pride ourselves on our ability to provide an exceptional level of service that is envied by others in the real estate industry.
What people are saying about us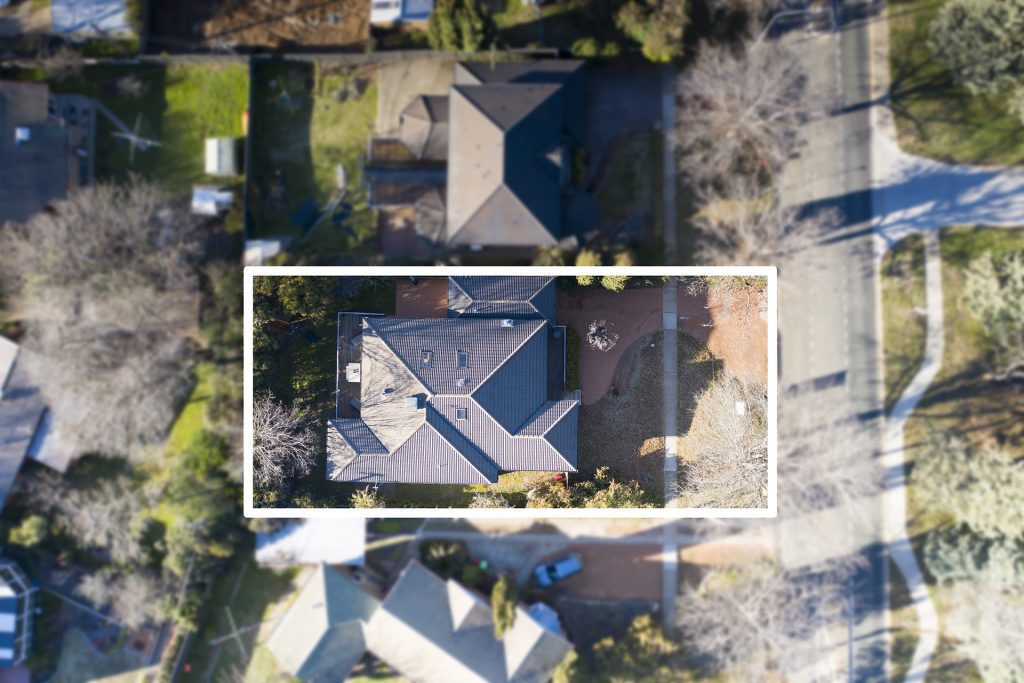 Wednesday 22 September 2021
Michelle
Cory is exceptional at what he does. He is very professional and meticulous. Cory went above and beyond to ensure that our property would sell. Leading up to the sale, I received regular updates from Cory on potential buyers and the property market in general. Our property sold for an amazing price at an online auction recently.
Narrabundah