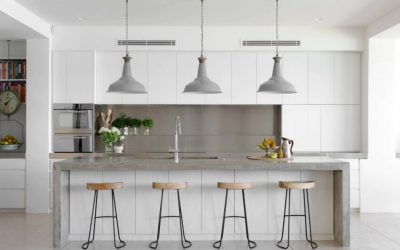 By breaking down household jobs into weekly or monthly tasks, they won't seem quite so daunting. In April, tick off the following five jobs to make your household more functional and efficient without compromising on style. Nearly all these jobs can be undertaken on...
What people are saying about us
---
Tuesday 13 February 2018
Peter & Marie
We wanted an honest and decent agent who would guide us and obtain the best price for our house.
Campbell